Dear Friends,
IT'S OFFICIAL!
Springvale Nurseries has now been taken over by

All business from this point forward will be as a division of Bloom.
As co-founders of Springvale Nurseries, Nancy and I are delighted to be handing over the reins to our daughter and Super-entrepreneur, Cathy Oulton and her husband Dan.
Cathy grew up in this business and has helped over the years to make it successful.
In fact, both of our daughters have built successful businesses and careers from the "Grounding" they received here on our farm and nursery over the years.  Sally is now Coordinator of "Active Pictou County" and is making a huge impact on that community.
We are so proud of what they have accomplished and implemented in their lives from the lessons they learned down on the farm.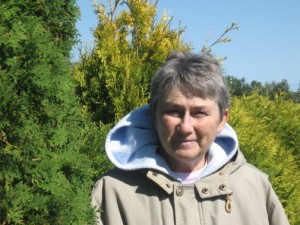 So what is the plan?
Springvale/Bloom will continue to be a major producer of large caliper trees for the Atlantic Canada market.
Bottom line – WE GROW AND SELL BIG TREES, THE BIGGEST AND BEST IN THE REGION!
Grown here..for you!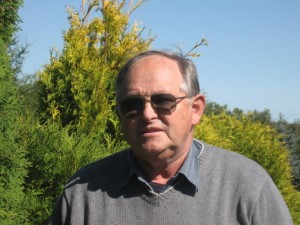 We are a Nova Scotia Business, owned and operated locally by local people.  And we are intensely proud of that fact.
Our crews are up to their ears digging trees right now as we are in the middle of our harvest.
If you are looking for big trees, come see us!  Let us show you what is available.  We have trees available from 3 ft – 20 ft.

Sincerely, Paul and Nancy Grimm., OFFICIAL "HAS BEENS"!