Springvale's Awesome $10,000 Treasure Hunt!
Springvale Awesome $10,000 Treasure Hunt!
Clue #1 – It's small and white and fits real tight.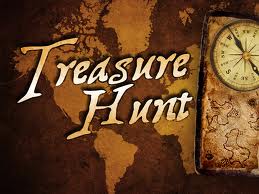 Ok folks…Here's the deal!
We have hidden gift coupons worth a total of $10,000 at Springvale Nurseries retail yard in Welsford.  There are a total of 176 prizes with a few bonus ones thrown in for good measure!
There is only one way to enter this contest.  And you have to figure it out, that's part of the fun.
No one including our staff knows what it will take to be a winner….but I do!
And you might too if you come and shop!    Watch our website every day for a clue!  You can't win unless you play, you can't play unless you come.
A couple Rules:
–          Springvale Staff Can't Play.
–          Coupons and prizes valid for your next purchase (not current purchase).
–          See * below for expiry, etc.
Here are the values of the prizes.
| | | |
| --- | --- | --- |
| Coupon Value | Number of Prizes | Total Value* |
| $20 | 100 | $2,000 |
| $50 | 50 | $2,500 |
| $100 | 20 | $2,000 |
| $500 | 5 | $2,500 |
| $1,000 | 1 | $1,000 |
| Total | 176 | $10,000 |
So….how will I know if I have won?
Trust me, you will know!   That is part of the contest, figuring out if you have won!   We have to have a little fun too!  It's kind of like a murder mystery, well….sort of, except no-one dies…(we hope!)
And…the more you buy, the more you could win!
It won't help pumping our staff for answers!   They don't know!  But I do…:) .  And,  if you are a winner, you must swear to secrecy not to tell them!  Remember what I said about the murder mystery!
And….That's all I got to say about thaaat…
Paul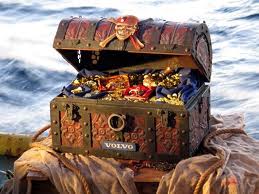 *All prizes are redeemable for Springvale Nursery Stock at regular retail (Non-sale) prices.  Winning coupons have no cash value and can only be used for product purchases, HST is extra.  The contest ends and all coupons expire at 5:00 PM on July 14th 2013.  No exceptions.