What Is Springvale Nurseries?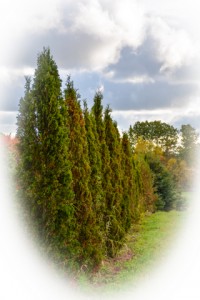 Simply…Springvale is the largest grower and supplier of hardy, Atlantic Grown trees for landscaping in the region.
Springvale trees establish and perform very well here because they have been started and grown here, by a local family and local employees. If you haven't seen our nursery you don't know what you are missing!
Fall is now upon us and with that comes one of our two digging seasons for trees.
We are now well into harvest and have some magnificent trees available and ready to harvest and plant on your project.
In our own humble opinion, our trees have never looked better thanks to the great work this past summer of our field crew.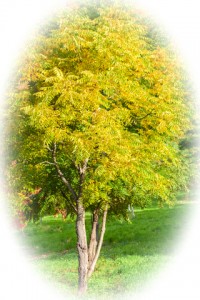 But why not come and see for yourself? We welcome field tours by appointment.
This is the time to look over our stock for fall jobs or even for next spring's plantings.
With well over 10,000 saleable trees in the pipeline we have something here for everyone.
Our field inventory is being completed as we speak and a complete availability report of trees in the field will be ready for you this week (Oct 19th)
We are even planning some fall specials: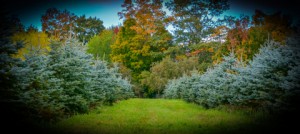 We want to clear out all pre-dug trees now in the yard and you can benefit from some great savings.
(Please note, this promotion was fall of 2015 and is now expired)
1. ALL ABOVE GROUND WB TREES BOTH DECIDUOUS AND CONIFERS – 50% OFF LIST PRICE FROM NOW TO THE END OF THE SEASON. (Call our office for the list, no minimum)
2. FRESHLY DUG TREES FROM OUR FIELDS – 10 % OFF LIST PRICES ON ORDERS OF 10 OR MORE TREES.
3. CONTAINER GROWN RUGOSA AND VIRGINIANA ROSES – 2 GAL POT $8.00 FOR PURCHASES OF 10 OR MORE.
4. COMMERCIAL GRADE DECIDUOUS TREES – 30% OFF FIRST GRADE PRICE FOR 10 OR MORE.
Come now while selection and quantities are awesome!  Offer expires at the end of 2015
Sincerely, Paul H Grimm, Founder and CEO